Additional Services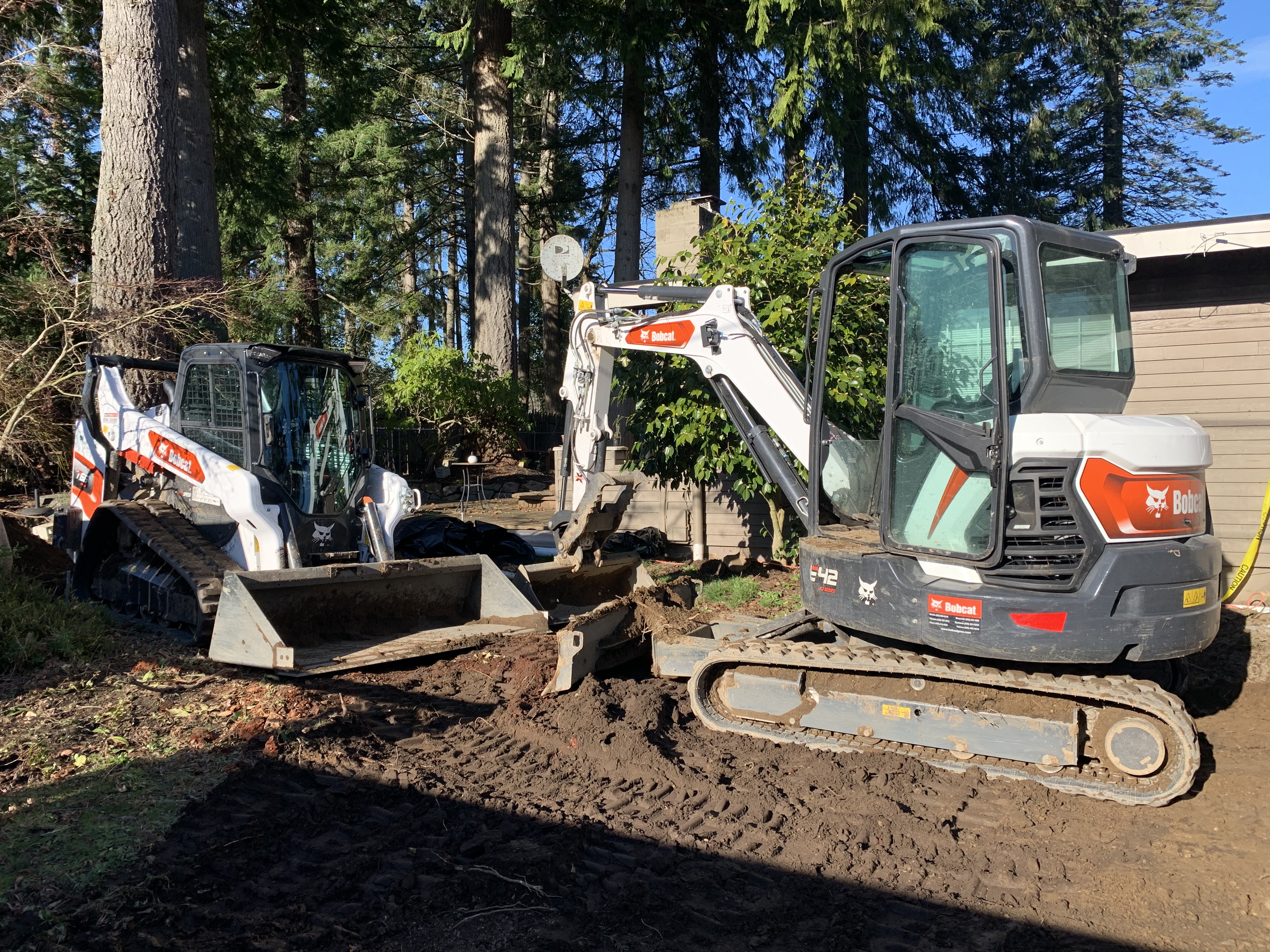 At NW Green Clearing we offer and have always offered additional services such as Excavation, Drainage Solutions, Laser Guided Grading, Site Prep, Utility Installation, Gravel Driveway Repair & Installation.
We originally established All Things Dirt Excavating in 2007 and have evolved over the years doing more and more Forestry Mulching. But we have always taken care of our clients needs that go above and beyond the initial clearing phases. Dont hesitate to ask about other projects on your property.
Interested in Additional Services? Contact us!