Let's kick off your next project together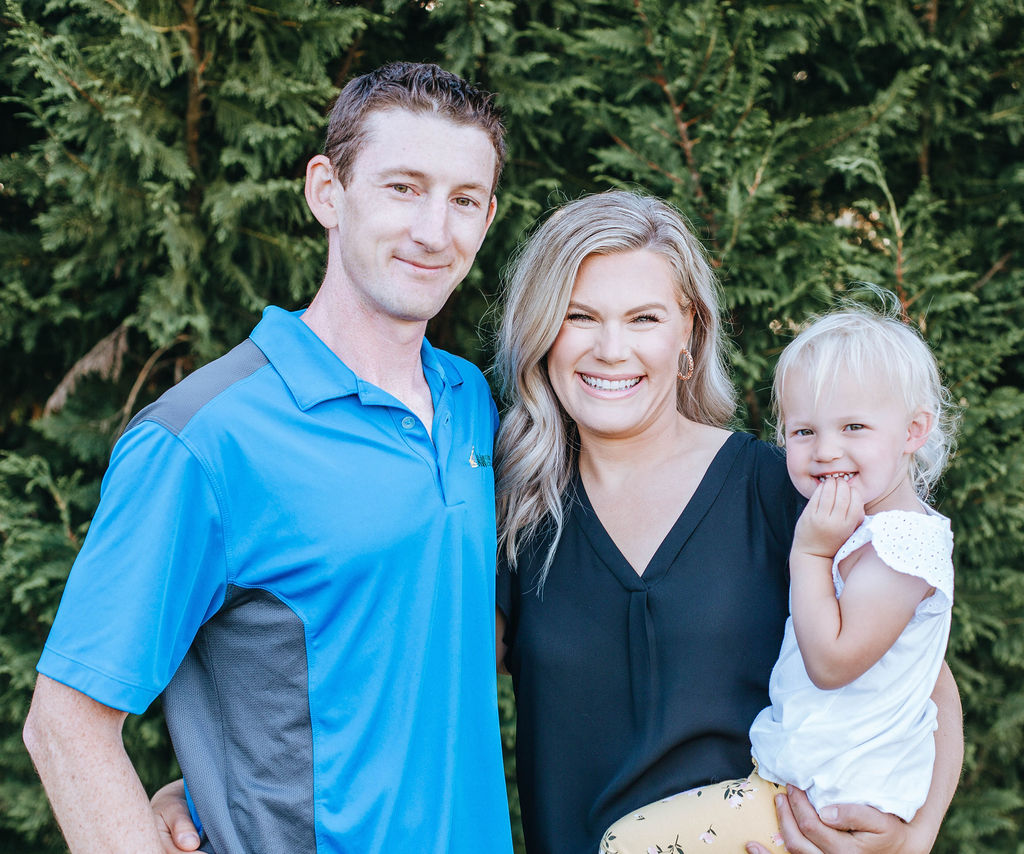 Thank you for your interest and for considering us for your next project. Please contact us today. You may call or email us with the information about your project. When you leave us a message we will promptly get back to you to discuss your project or to schedule a complementary proposal. If you would like to take some time to see a completed customer project, look at one of the pages that is similar to your proposed project. Many of the pictures on our site are from our projects. Just give us a call or fill out the contact form, and we will get back to you to discuss what you have in mind.
Our Land Clearing Services are available in the greater Puget Sound area of Washington State including Kitsap, Grays Harbor, Pacific, Cowlitz, Clark, Skamania, Lewis, Mason, Pierce, King, Thurston, Snohomish, Skagit, South Whatcom, Chelan, Kittitas, and Yakima counties.
All Things Dirt Excavating & Landscaping, Inc. licensed, bonded and insured – ALLTHTD921QG – Olympia, WA
Mailing Address P.O. Box 14848 Tumwater, Washington 98511
Call us at 360-539-5080 or fill out the form below!