Video: Tree Removal Algona, WA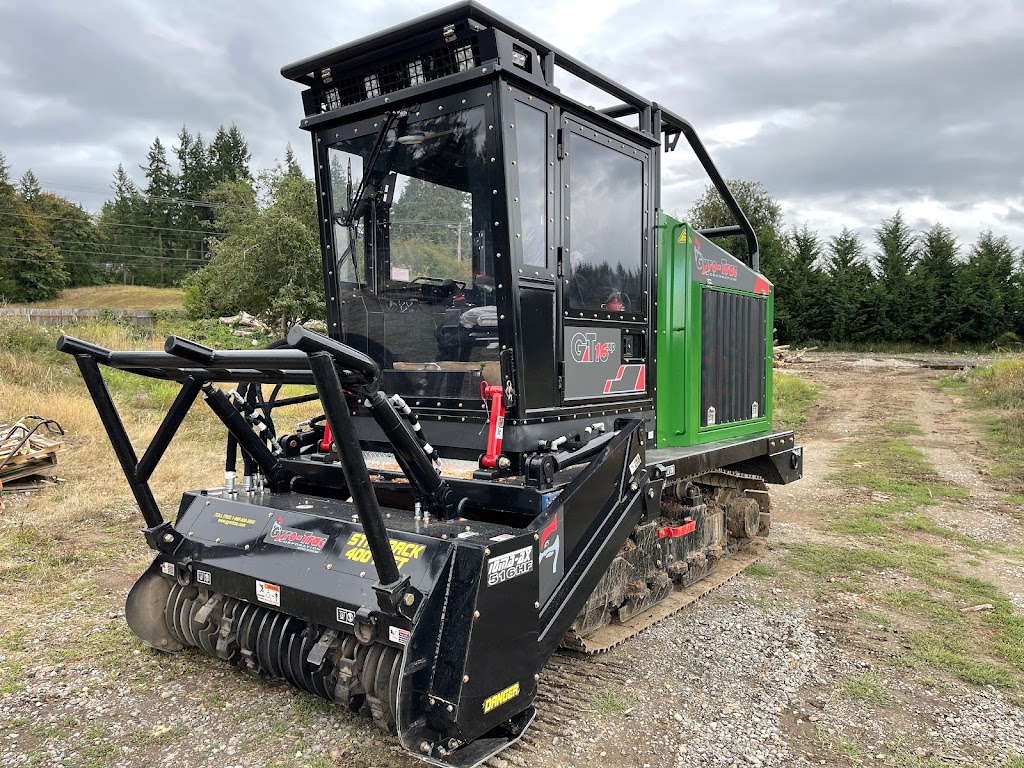 Author: Tyler
Wednesday, Feb 2, 2022
On this project we removed 52 large poplar trees. The logs were hauled off for pulp but the branches were recycled on site using our Gyrotrac Forestry Mulcher. The forestry mulched worked great for chipping the large oversized branches, much faster then hand feeding them through a wood chipper.
We teamed up with Craig from Full Circle Tree Service.
Check out more of our videos on our Youtube Channel!